#neoomlive
X
The countdown to a new era of the energy transition has begun!
Together we are starting a new era of the energy transition. We will achieve this with new products and in additional, new markets. The brand new digital services of the neoom APP play a key role in this. With our event #neoomliveX, we are heralding this new era!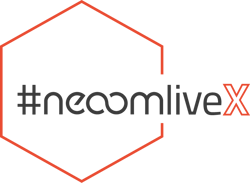 Wednesday, 16 November 2022, 16:30
Live from Nuremberg
Welcome to germany
Experience the first neoomlive from Germany live via stream.
Launch
The neoom APP - combines the energy transition for you and your customers in one app.
Product news
Our storage family is getting a new addition, which we will present in detail.
Live Talk
Exciting guests discuss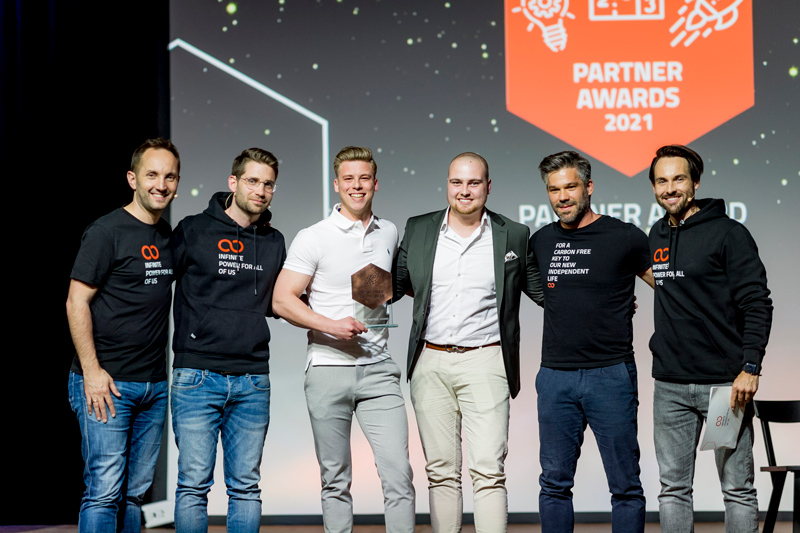 Warm-up!
#neoomlive03
2022 is a successful year - we are getting closer to our vision with every step!
Check out the highlights of our 3rd birthday party and experience the perfect warm-up for neoomliveX!
Register now
Register now for the livestream and join us in a new era of energy transition!